Archive for the 'Serious' Category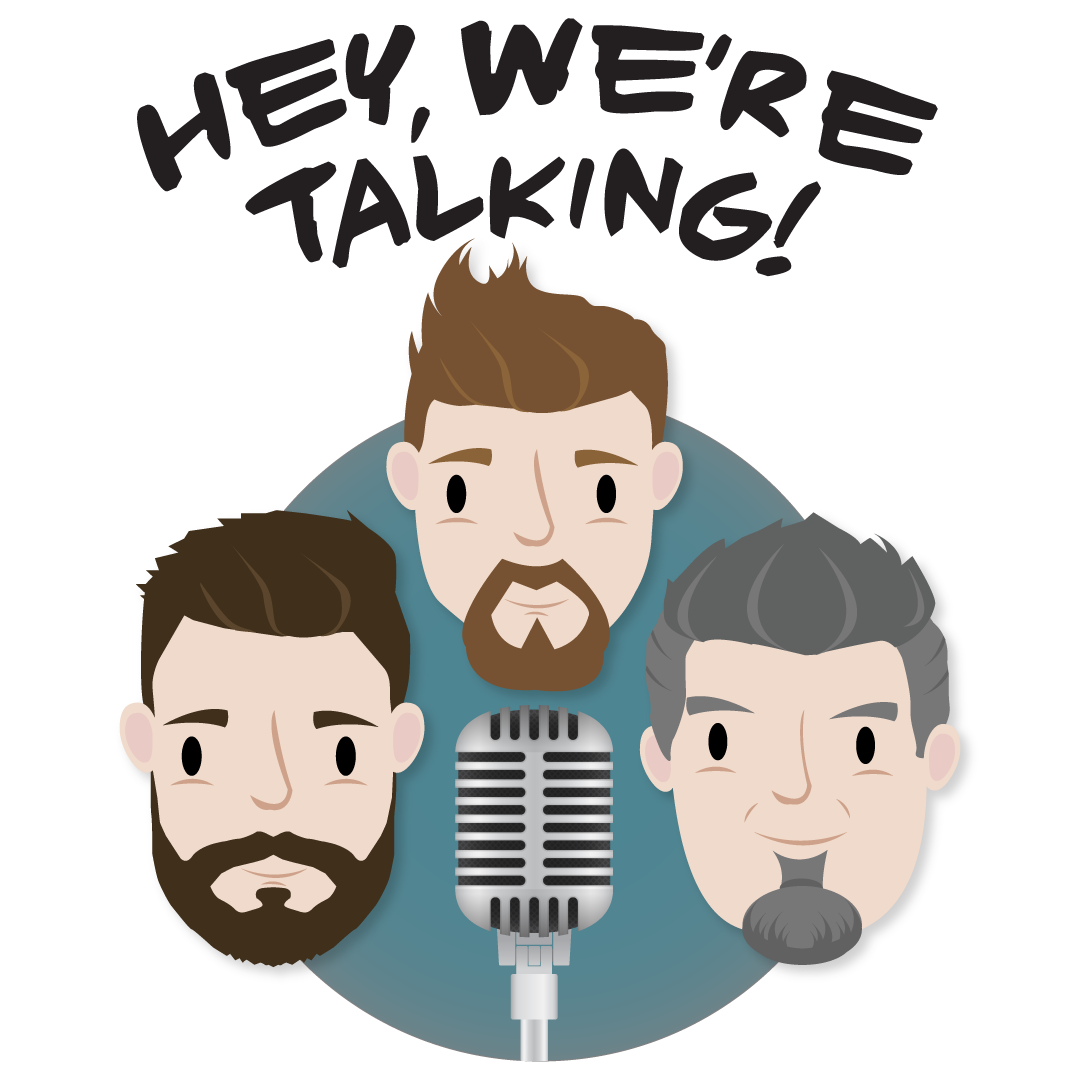 Ep 256 The Guys talk serious with Gina Walters...Gina Walters - https://goo.gl/hXaakpMore Gina - https://goo.gl/n2sTnV NOW ON ANCHOR!! - https://anchor.fm/hey-were-talking-podcas...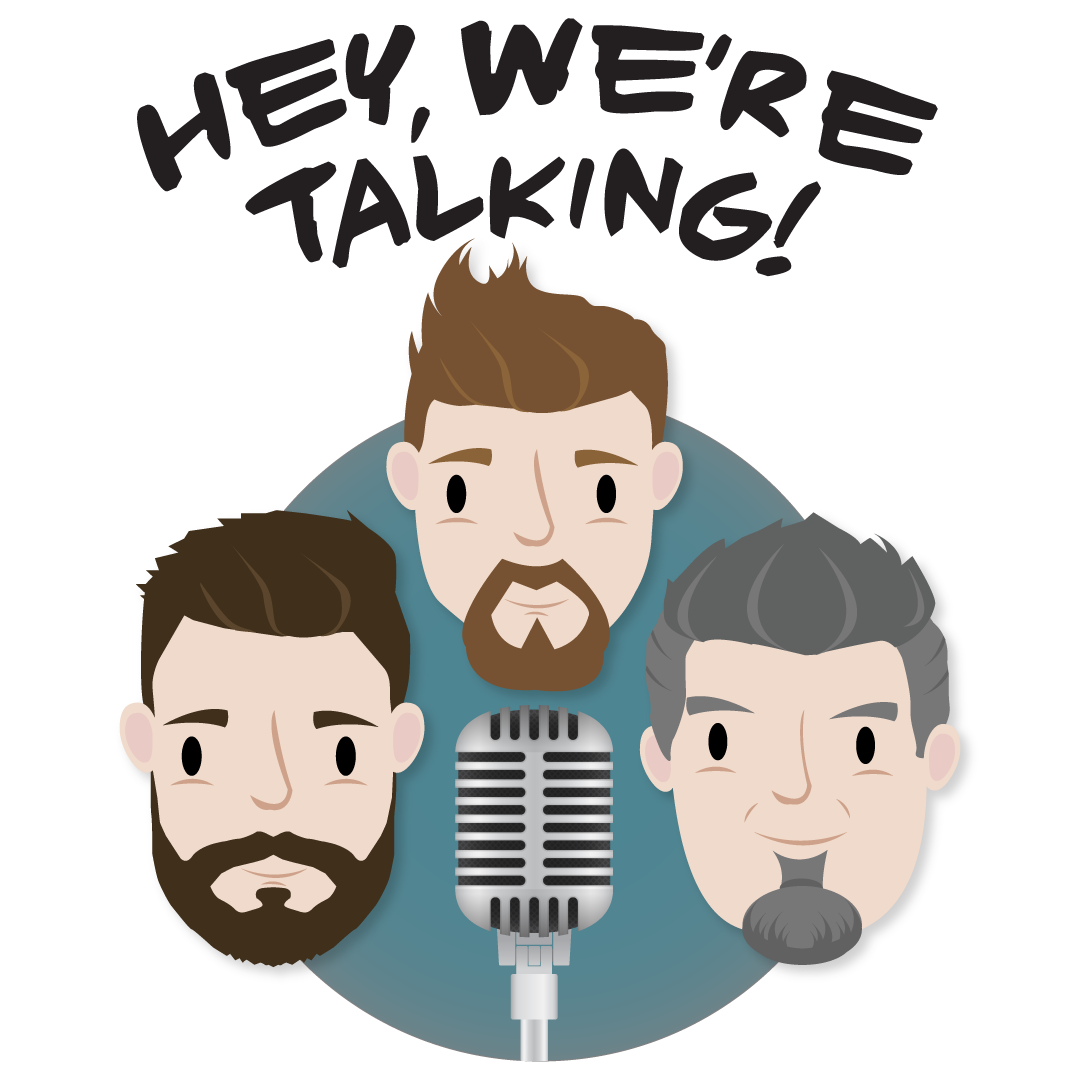 The Guys are getting serious... Thanks for letting us share our thoughts with you. WARNING: The content of today's episode is sensitive in nature. Gamefly.com: http://www.gameflyo...